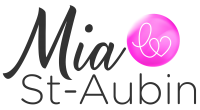 5 Foods Every Trainer has in their Fridge
Stop Grocery Shopping Blindly.
There are certain foods that your trainer would never purchase! Why? Because most of what you see in a grocery store isn't even food! Keeping it simple and buying foods that actually nourish your body is key.
Stop walking around the store aimlessly and fill your fridge with the top 5 foods you trainer has in their fridge.
Sign up below to get access to your complimentary copy.

I have been in fitness my entire life. I was blessed enough to grow up in a family that taught me the value of fitness and nutrition from a very young age.
Growing up, all I knew was that I wanted to make a significant impact on the lives of others, and the best way I know how to leave my mark is through educating others on health and fitness. As a former national level competitive track and field athlete, I know what it is like to push my body and overtrain. I have struggled with my own health issues and as a result I vowed it was time for a change. I stand for an interruption in the health and fitness industry. My goal is to help us question the assumptions of health and fitness as we look at the industry now, and to begin doing the opposite of what we have been taught for years; eat more food, exercise less and cut ourselves some slack.
I believe that we have the tools, each of us, to change our health. It is not as complicated as we have been told, you can do this and it will not take up as much time as you may think.
As the founder of the largest free health and fitness movement in Canada's capital, I am on mission to change the face of fitness and to change the way we look at our health. I know with the right tools we can finally understand what it truly means to "feel good".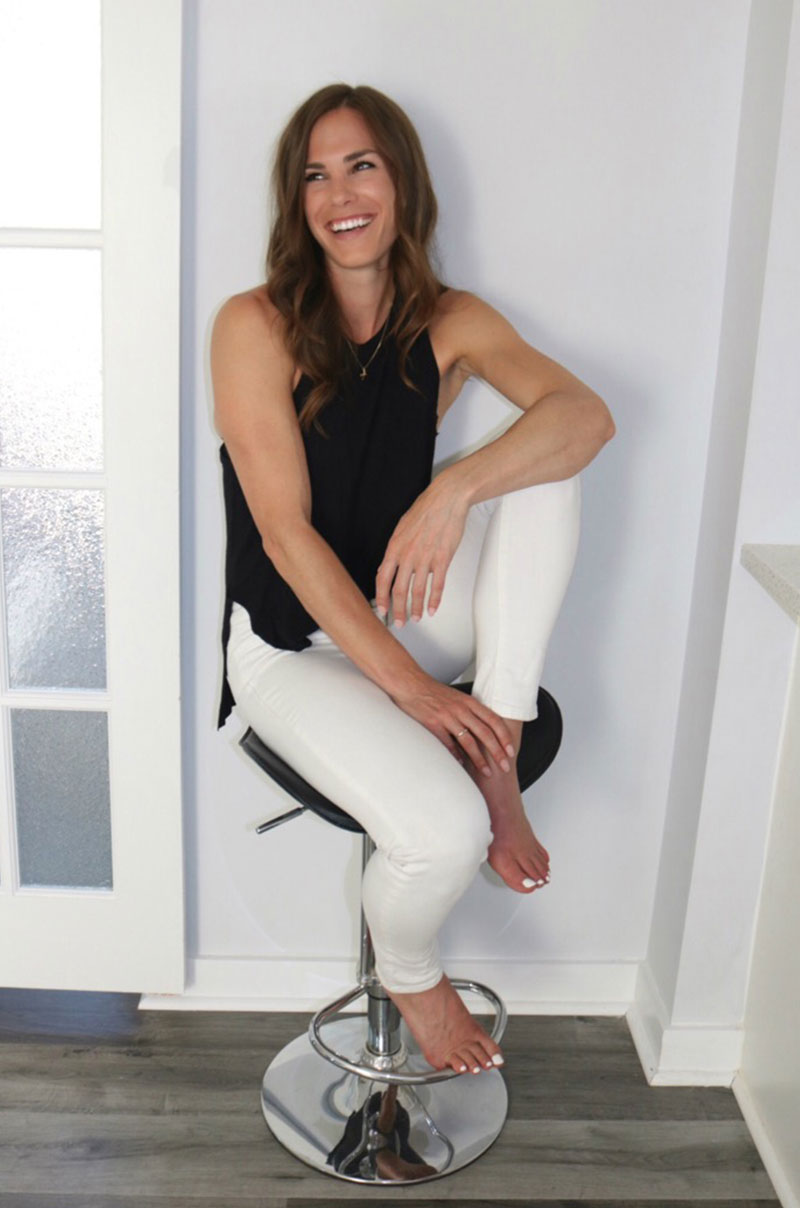 Join me on Parliament Hill for...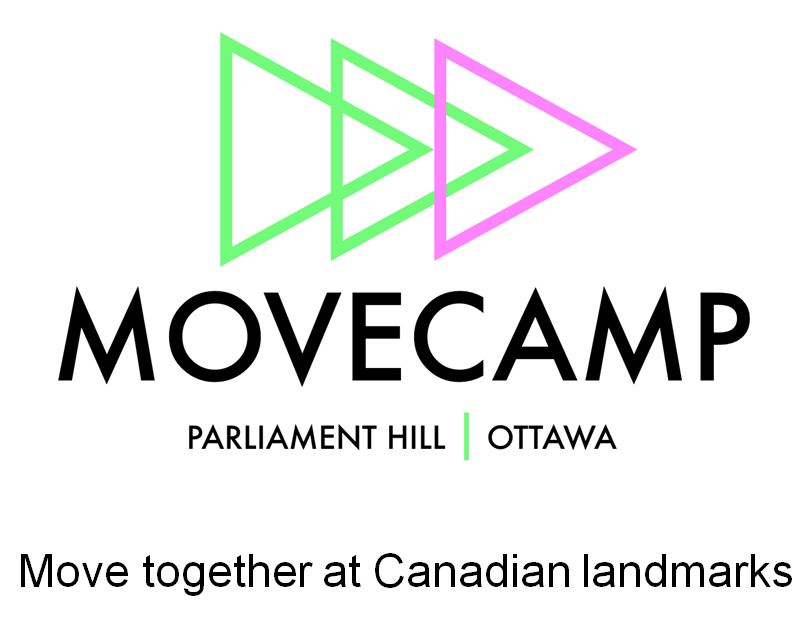 MOVECAMP encourages all Ottawa citizens to get outside this summer and Move it!
MoveCamp's mission is to make fitness and exercise accessible to the citizens of Ottawa. Creating a healthy, active lifestyle to encourage communities to stop dieting. This 45 minute upbeat, bodyweight workout is designed for every age and stage in life! We cater to all fitness levels and encourage everyone to come out for an awesome summer workout series on the hill.