Join the
diet rebellion today.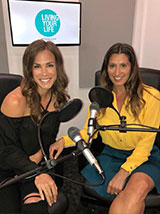 Recently I joined the "Living Your Life " podcast with Lianne Laing. "She conquered Parliament Hill, now Mia St-Aubin is looking to take her MoveCamp across the country. How this young woman is stepping out of her own shadow, facing her own insecurities and creating a movement."
ABOUT
Mia St-Aubin
I have been in fitness my entire life. I was blessed enough to grow up in a family that taught me the value of fitness and nutrition from a very young age. Growing up, all I knew was that I wanted to make a significant impact on the lives of others, and the best way I know how to leave my mark is through educating others on health and fitness. As a former national level competitive track and field athlete, I know what it is like to push my body and overtrain.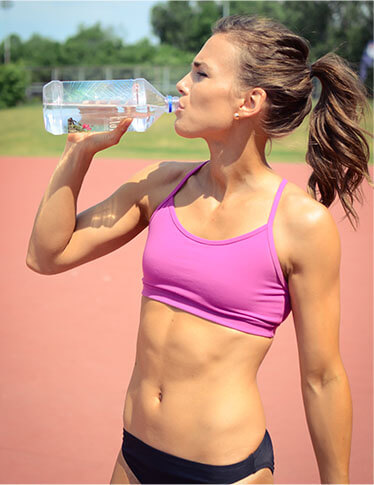 5 FOODS
found in every trainers fridge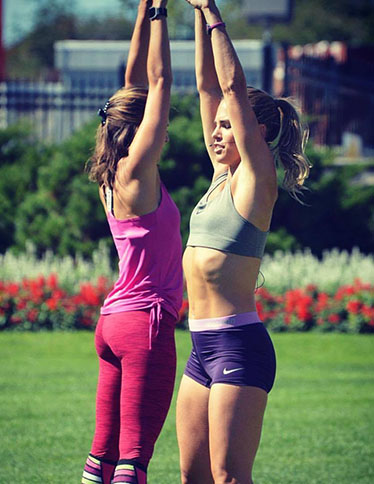 DIGITAL PROGRAMS
Access the digital training library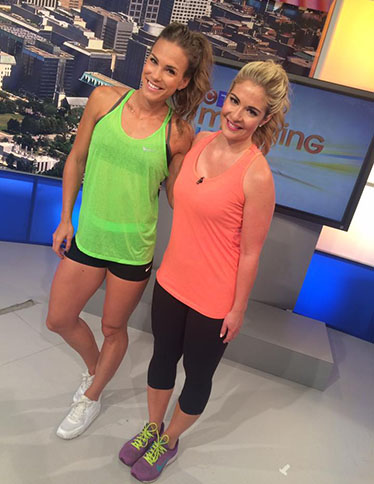 TRAIN WITH ME
Learn the secrets to fit living
Sign up to keep it simple
PROUD FOUNDER AND AMBASSADOR OF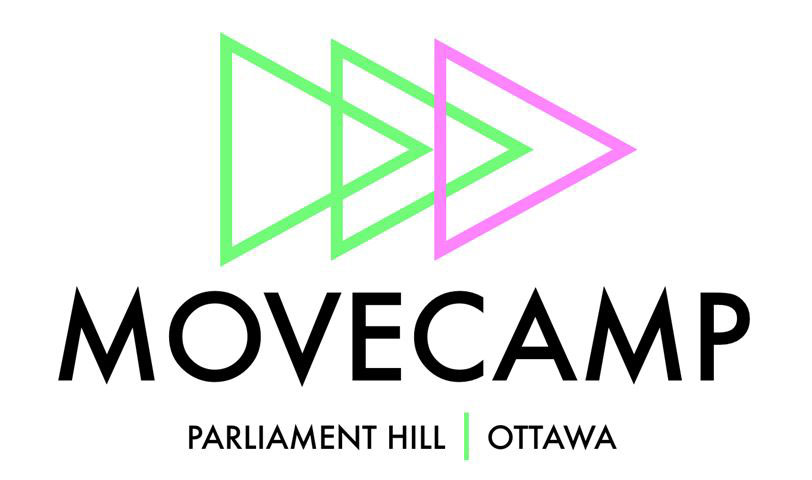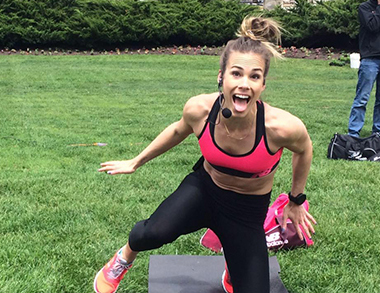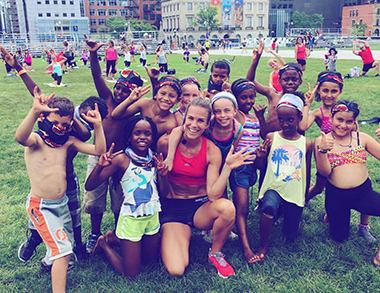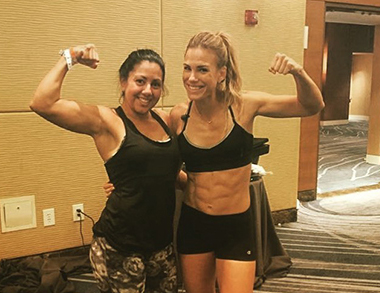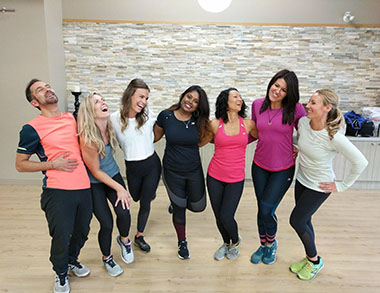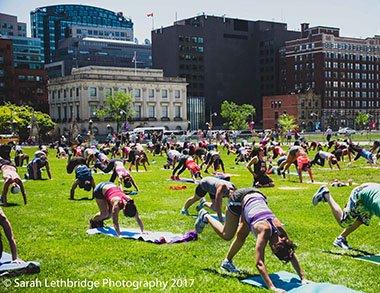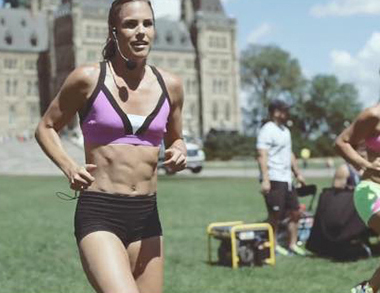 EVERYTHING YOU NEED TO STAY ON TRACK AND CONSISTENT DURING YOUR FITNESS JOURNEY.