THE BODY BY MIA
KICK START PROGRAM
It can cost upwards to $410.00 a month to work with me one on one, with a minimum 6 month commitment. I made the kick start program just for you so that you can begin the process now without letting anything stand in your way! I am offering this 4 piece program, in addition to my private coaching group for less than the cost of a single personal training session with me.
Get access to the Kickstart program and other ebooks when you join Mia's Fitness Squad!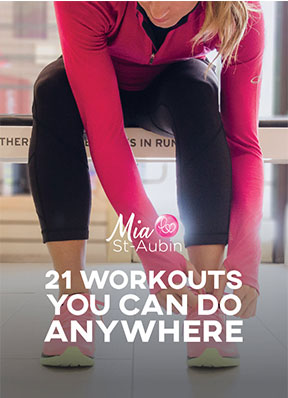 21 Workouts You Can Do Anywhere
Stop wasting hours in the gym! Follow my 21 workouts you can do anywhere and learn just how simple an effective workout really can be. Follow these workouts anywhere!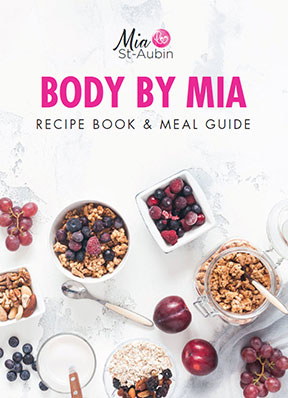 Body By Mia Recipe Book & Meal Guide
The step by step system on how to eat the Body By Mia way as well as my top recipes helping you make fat loss and fitness simple!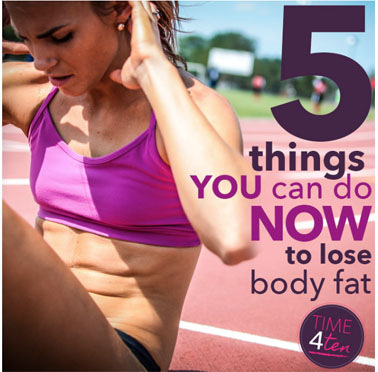 5 Things You Can Do Right Now To Lose Fat
Get rid of the confusion and begin these 5 simple things you can do right now to lose body fat. The process doesn't have to be gruelling and painful, you can start on the path to a healthy active lifestyle with these 5 simple steps.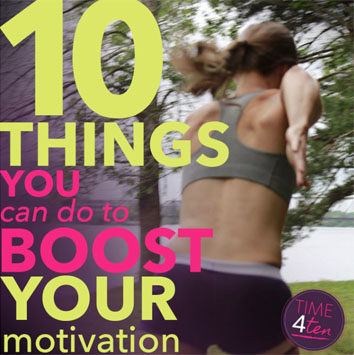 10 Things You Can Do Right Now To
Boost Your Motivation
Motivation comes through action but sometimes it's easier said than done. Take my top 10 tips on things you can do right now to boost your motivation so that you can begin to make this process simple. Quality workouts over quality always in my books.
Strive for consistency over perfection!
Inside the Body By Mia Kick Start Program I'll teach you exactly what you need to begin the basics of making fat loss and fitness simple so you can begin creating a healthy, active lifestyle for you once and for all.
Get access to the Body By Mia private Facebook group where not only you'll find all the content for the program but you'll also find a ton of added bonuses.
Have the opportunity to work hands on with me to make sure you are headed in the right direction to accomplish your goals.
Work through the 21 day workout guide and the recipe book to get you on the path to creating the habits you need for an active lifestyle.
Join a community of women striving for similar goals, work together, support each other and learn how to make this process simple!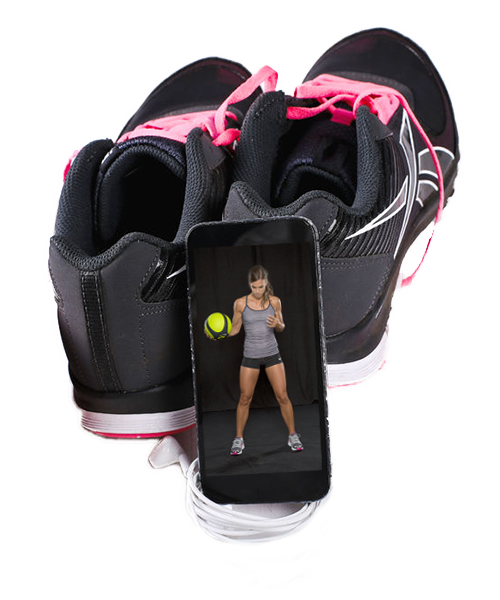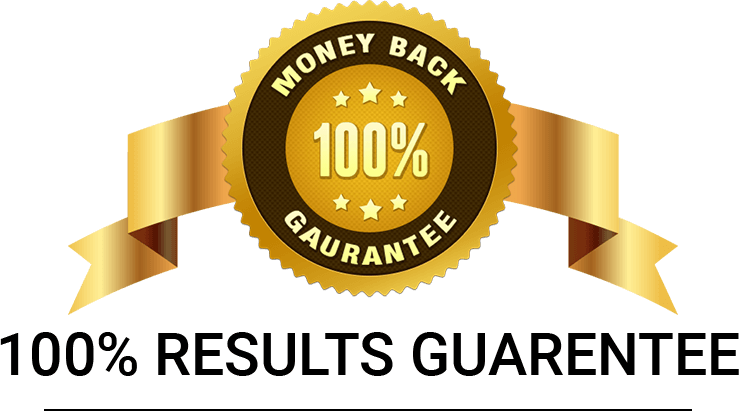 Follow this program from beginning to end, and if you still don't feel like you've instilled some healthy habits and that you are on the right path to accomplishing all your health and fitness goals than I'll give you your money right back!
All you need to do is show me where you posted your before and after photo and your goals in the group with the hashtag #bodybymia​, send me an email with the reason why you think you didn't get to where you wanted to go and I'll give it all back no questions asked!