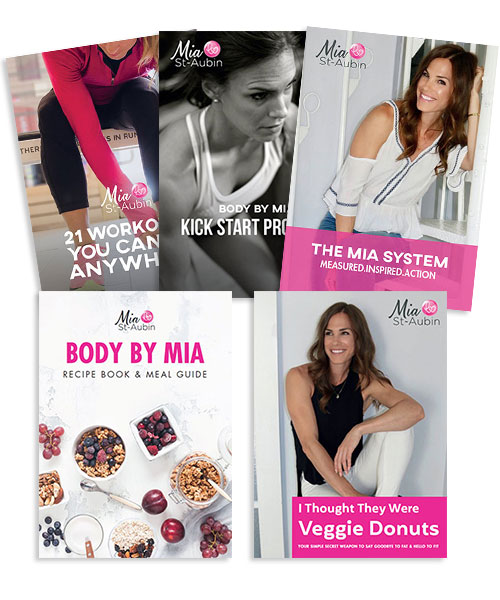 Feel better, lighter and full of energy
Under $1/Day
No more guessing what works and what doesn't because you get instant access to every guide book and report I've created (and will create)
Empowering group coaching call each month jam packed with tips, strategies and group support (these highly motivating sessions can be accessed from any location on any device)
Access to the Fitness Squad community full of health conscious people just like yourself
Click the button below to join the Mia's Fitness Squad membership now for only $27 per month.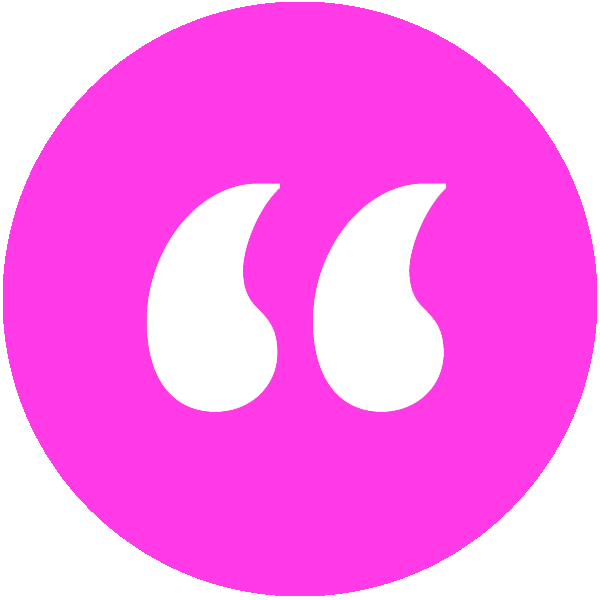 Working with Mia, I can see and feel my body improving with every workout. I love that it's all encompassing: strength, running, and nutrition coaching. One can't be successful without the others. I'm motivated every day to make my coach proud and more importantly to make myself proud. Can't wait to crush my run and life goals.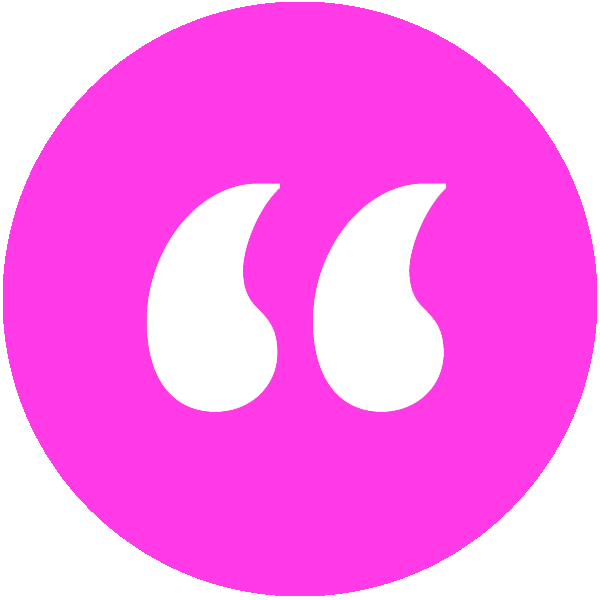 I want thank Mia St-Aubin for helping me on my last challenge. My goal was to get a six pack for the first time ever and I knew I was going to need help. I believe if you are going to ask for help you must go find someone who has done what you want to achieve. Mia was exactly the right person to ask for many reasons. She is not only an expert in weight loss, health and fitness it's her life. She brings so much passion and excitement to the table it makes you want to give more of yourself. This challenge was SO FAR BEYOND my comfort level, I cannot begin to tell you. However, her program, mentorship and resourcefulness has made this challenge not only simple and achievable but fun as well. My results are very attainable and Mia has certainly helped me take my fitness to the next level. Thank you for all your expertise and support!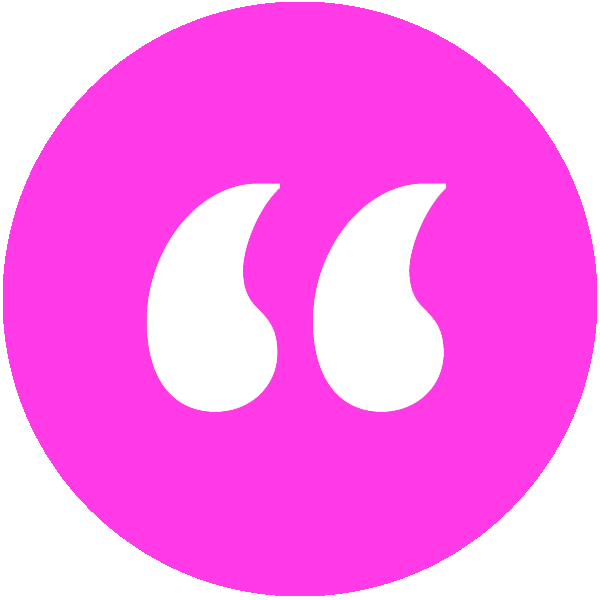 Mia's 30-day online program ROCKED my world - and my body. In less than 2 weeks, I felt my (ahem) bum - lift off my legs and within the first month I was feeling tighter, walking taller and keeping my energy levels high! I spend my day running around chasing my toddler - I don't have hours to spend working out. I was able to follow Mia's program at home, in the gym and while traveling for work - a huge bonus. I shared the workout with my husband and friends, all of whom were amazed at how good you can feel after spending between 20-30 minutes working out in the comfort of your very own home. I would encourage ANYONE looking to transform their life in an affordable, effective, totally obtainable way to train with Mia! Thanks Mia for getting me, my body and my health back on track!
Join Mia's Fitness Squad
Take Control of Your Health Today!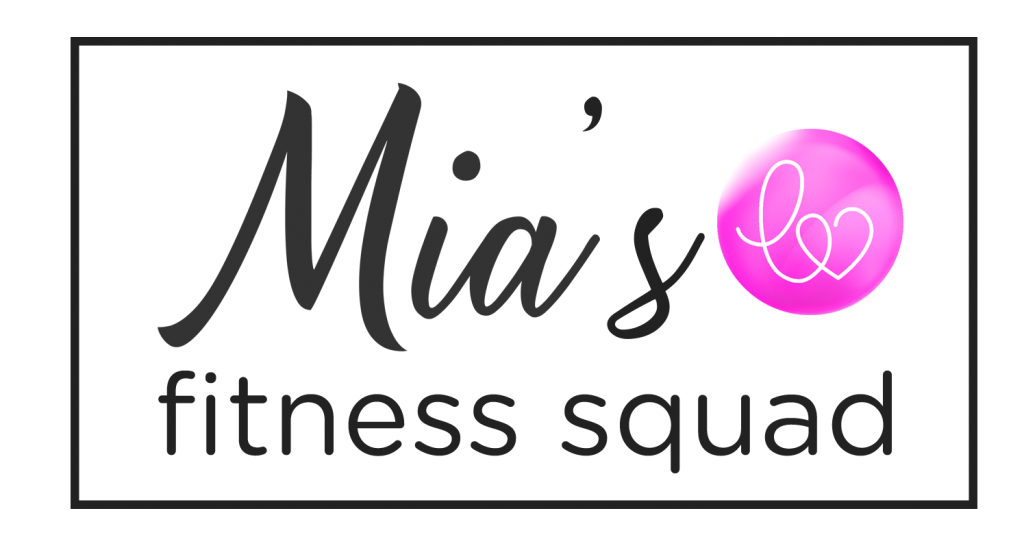 What You'll Get...
Learn all my step by step systems, tricks and strategies I use to achieve incredible results for myself and private coaching clients. For less money then then a tank of gas you get:
Instant access to the library of guide books and reports I've created (including new reports added each month)
Motivation, support and education each month with the Fitness Squad group coaching call (access from any location on any device)
Learn the major DO's and DON'T'S to give you the best chance of creating a healthy, active lifestyle
Achieve real and long term results without using crash diets or short term fixes
Click the button below to join the Mia's Fitness Squad membership now for only $27 per month.