BODY BY MIA
RECIPE BOOK & MEAL GUIDE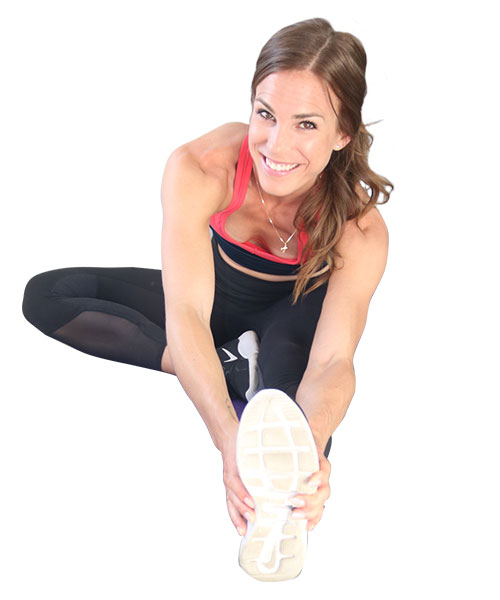 What's my #1 fat loss tip?...
EAT MORE FOOD
Stop stressing out your body by skipping meals and starving yourself.
Give yourself permission to eat good quality food so you can fuel your body
Keep it simple, with these recipes I use every single day.
Get instant access to the Recipe Book & Meal Guide when you join Mia's Fitness Squad
Forget about everything you've been taught about food and begin eating for your body...
The simplest way for our bodies to respond to exercise and all the hard work we do is to fuel it! We must eat and eat consistently in order to ever see any changes occur.
If we can adopt this simple principle not only will we feel better, but your body will actually begin to transform.
Do you have a goal you really want to accomplish? Have you been trying to lose those last 5 pounds or maybe you've got the dreaded, stubborn belly fat?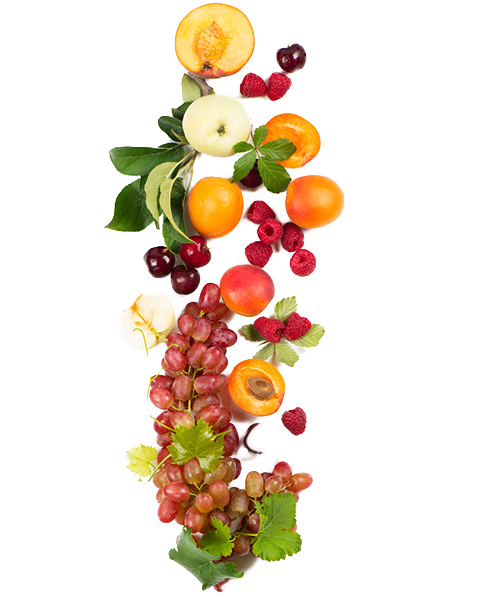 Get your hands on the
Body By Mia Recipe Book & Meal Guide Today!
What You'll Get...
The step by step system on how to eat the Body By Mia way as well as my top recipes helping you make fat loss and fitness simple!
Download this ebook and more like it when you join Mia's Fitness Squad