Shift

YOUR MINDSET WITH MIA

You have the power to change your health. It is not as complicated as you've been told and will not take up as much time as you may think. Often the biggest step forward is a shift in your mindset.
WHY REGISTER FOR YOUR
Shift

CALL?

It will help you.....
Eliminate confusion about your exercise routine
Crush any procrastination you might be feeling
Build a road map to reach your ideal fitness goals
Discover the hidden tools you already posses but might not know about
Rekindle your excitement to make nutrition and exercise a part of your every day life
I personally guarantee that by the time we finish our call you will have a new found desire and passion to reach your ultimate goal.
Here's what clients say about the
Shift

coaching program
Mireille Lavalle
I want thank Mia for helping me on my last challenge. My goal was to get a six pack for the first time ever and I knew I was going to need help. I believe if you are going to ask for help you must go find someone who has done what you want to achieve. Mia was exactly the right person to ask for many reasons. She is not only an expert in weight loss, health and fitness it's her life. She brings so much passion and excitement to the table it makes you want to give more of yourself. This challenge was SO FAR BEYOND my comfort level, I cannot begin to tell you. However, her program, mentorship and resourcefulness has made this challenge not only simple and achievable but fun as well. My results are very attainable and Mia has certainly helped me take my fitness to the next level. Thank you for all your expertise and support!
Stephanie Gauthier
I decided to work with Mia in order to prepare for an automobile race in Argentina. Knowing that I would be in high altitude for this competition, I knew that improving my physical condition would be an asset and make me a stronger competitor. After 3 months on the program I feel I have gained a lot! I feel ready for my race, I've lost 16 lbs (-3 pant sizes), gained 7 lbs in muscles, I've never felt stronger and I've gained a new found love for running! I can't wait to see the race results and the next months with RunYourLife Coaching!
Jennifer Quinn
Working with Mia, I can see and feel my body improving with every workout. I love that it's all encompassing: strength, running, and nutrition coaching. One can't be successful without the others. I'm motivated every day to make my coach proud and more importantly to make myself proud. Can't wait to crush my run and life goals.
Amber Desrochers
I absolutely love the Mia's online coaching program! The past 90 days have been the best yet! I enjoyed the program because it was simple and helped me reach my goal. Having someone motivate and encourage me along the way was a huge part of why I know I can go even further with my fitness level. I now know that I have the dedication and commitment to do what it takes to be a great fitness competitor. And with Mia cheering and supporting me along the way I know there's nothing we can't do together!
ARE YOU READY TO MAKE A
Shift

?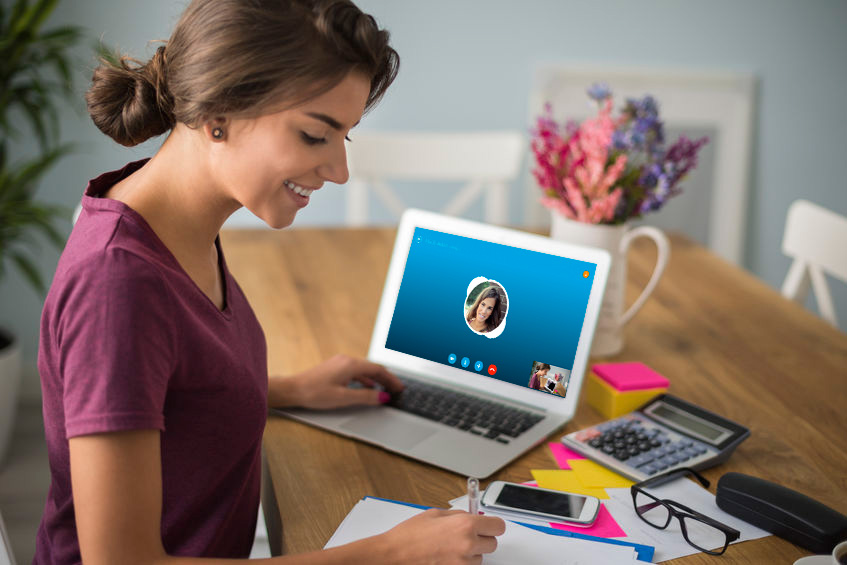 It's time to throw out all you've been told about nutrition and fitness, it's time to start over. After years of battling my own health concerns, and helping my clients overcome their health challenges, it has become clear to me that the health and fitness conversation we have been told for years, is not only misleading, but it is very confusing. This results in you failing to reach your goals, feeling frustration and ultimately abandoning any plans you had in place.
This all changes today.
YOU HAVE QUESTIONS, I HAVE ANSWERS
Do I need to prepare anything before our call?
You will receive a short questionnaire after registering. Please complete and send this back prior to our call.
Do I need any special technical skills or software for this call?
Absolutely not! I will give you a call at the number you providing during our schedule time.
How much does the SHIFT call cost?
As of today, this call is free. But very shortly it will cost $29. However this payment will either be applied to your coaching cost or refunded back to you if we're not a good fit for each other.
How long is the SHIFT call?
15 minutes. I do not beat around the bush or waste time. You will be shocked at how much ground can be covered in 15 minutes when you're focused and engaged.
Is there anything else I should know?
I have plenty to share with you, but I do not want to overload you right off the bat. Instead book your SHIFT call and allow me to learn more about you and your situation.